Discover more from Emily Anthes
News and updates from science writer and author Emily Anthes
The Great Experiment
What social scientists are learning from the pandemic. Plus: The Great Indoors in the New Yorker.
Hello!
First, as usual, a few bits of book news:
A Natural Experiment?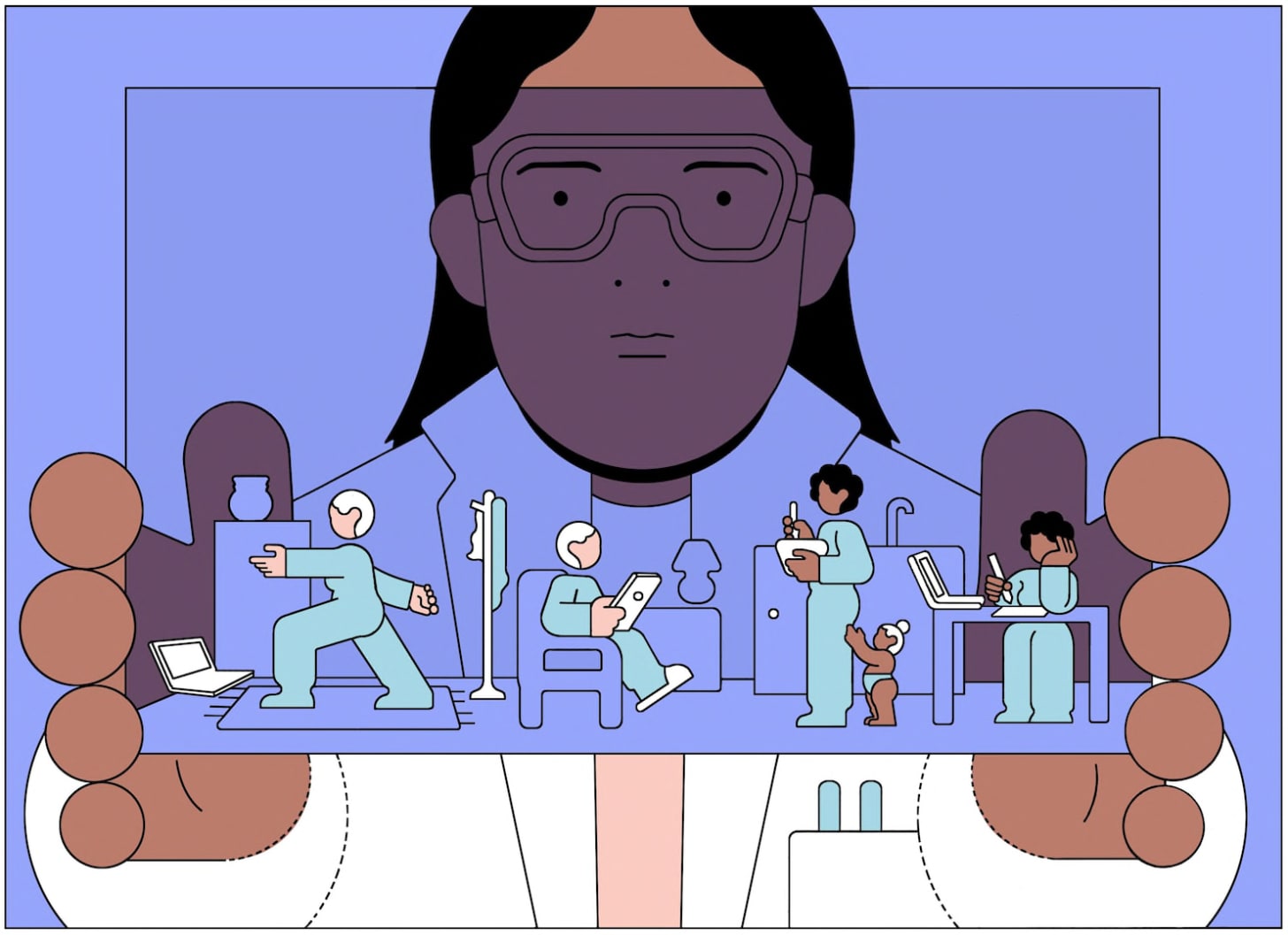 Over the last few months, I've been working on a story about how social scientists are using the pandemic as an opportunity to launch all sorts of innovative new research projects. As I explain in the piece:
Over the past six months, the coronavirus pandemic has remade daily life, prompting widespread school closures, layoffs and home confinement. These changes have created social and economic chaos — but also unique research opportunities for social scientists, producing a "natural experiment" that could help answer questions about issues from family dynamics to how economic insecurity affects views of government policy.

Scientists are seizing the moment. By early September, the crowdsourced "COVID 19 Social Science Research Tracker" listed more than 300 projects — and that figure represents "just the tip of the iceberg," says the tracker's co-creator, J. Nathan Matias, an assistant professor of communication at Cornell University.
It was fun and fascinating chatting with researchers who are trying to make the most of this moment. But this flurry of research also comes with a major caveat. This year has been so strange and unusual, and the disruption to daily life so profound, that it's going to be difficult to interpret a lot of this data. Will the findings really be useful and generalizable? As one skeptic told me, "The principle of experimentation is that you change one thing, and you see what changing that one thing does, so you're trying to hold everything else constant." But in this case, "that's just not happening. Everything has changed." Check out the full story here.
Indoor Ephemera
Bonus Interspecies Animal Content
Emily
•
The Great Indoors is now out! You can find it at Amazon, Barnes & Noble, Bookshop, IndieBound, or your local independent bookstore. (And if you've already read the book, please consider leaving an Amazon rating or review!)
You can read more of my work at my website and follow me on Twitter, Instagram, and Goodreads. (You can follow me on Facebook, too, I suppose, but I rarely post there.)